Solarif is a worldwide independent insurance advisor protecting PV assets, a risk assessor of solar panels and inverters for manufacturers willing to become Solarif-certified and a professional matching service for PV project buyers and sellers.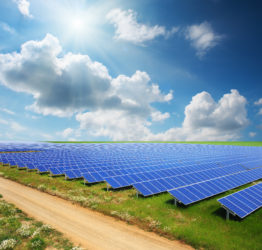 History
In 2009 Harry Wolkenfelt established Solar Insurance & Finance. With his company he aimed to reduce the risks of an investment in a solar installation as much as possible, and to secure the revenues of the installation to make financing a solar installation simple and easy.
At first, Solar Insurance & Finance was mainly active in Belgium. Reason for this, was the stimulation of the purchase of solar installations in Belgium with so called green certificates, a specific subsidy. More countries decided to provide subsidies in order to stimulate sustainable energy, such as solar energy. This caused the development of an international market, which led to more and more international customers from a growing number of different countries. Since then, Solar Insurance & Finance has grown into a leading worldwide insurance specialist for solar insurances.
Since 2015 Solar Insurance & Finance has got a new name: Solarif.
The Solarif Philippines Team
Ramon T. de Leon – Partner
Ramon T. De Leon obtained his Bachelor Degree in LIA-COM at the De La Salle University-Manila in 1977 and later his MBA at Ateneo de Manila University covering Integrated Logistics Management, Intl. Freight Management & Trade Facilitation Management.
He then held Senior Management positions with FILSOV Shipping and Evergreen Shipping from 1979 to 1987. Later that year, he decided to put up his own company (Pac-Atlantic) where it had grown into 9 successful companies in the industries of logistics, freight forwarding, business process outsourcing and most recently, solar energy. A tireless worker, Ramon is looking to make headways in the Philippine solar energy industry by offering tailor-fit, comprehensive solar-focused insurance products through SOLARIF Philippines, which will be made possible due to the vast array of connections and networks Ramon has made throughout the past 30 years.
Engel D. Guzman – Executive Director
A graduate of BS Computer Engineering at AMA Computer College, Mr. Guzman has established a successful career in the Logistics business and had gained wide recognition and patronage from all levels of the industry.
He started his career as an Account Executive with Pac-Atlantic Lines in 1993 and from there rose to lead various companies under the Pac-Atlantic Group and with some multinational companies like ACCS, Brightpoint Philippines and Aboitiz Logistics. Engel made headlines in the Philippine insurance industry by helping players in the logistics field procure the very comprehensive and effective 5 in 1 Transport Operators Liability Insurance coverage.
Aldric Benjamin Z. De Leon – Business Development Manager
Aldric Benjamin Z. De Leon completed his Bachelor's Degree in Business Management at the De La Salle University-Manila in 2011. A licensed insurance agent under the Philippine Insurance Commission since 2014, Aldric is armed with vast insurance knowledge necessary to propel SOLARIF Philippines to new heights by assuring solar energy EPCs, investors, developers and other stakeholders of a highly professional level of insurance service at all times.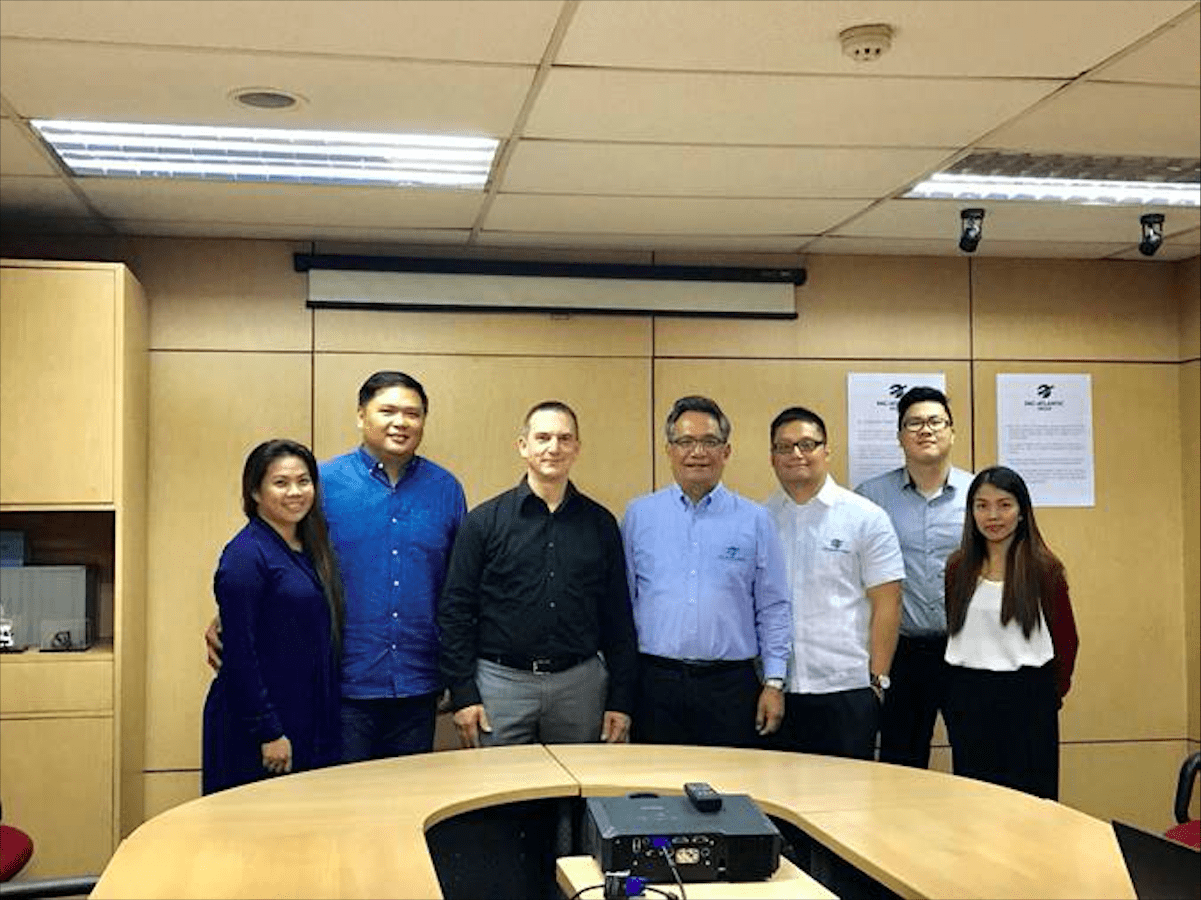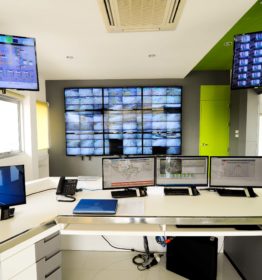 Business Activities
Solarif knows three core business activities., together the form Solarif Group.
Solarif Insurance advises developers, EPC contractors and investors about all necessary insurances to protect their PV-projects. Manufacturers are advised about insuring their warranties and product liability. Solarif Insurance also takes care of the placement, the administrative process and handles the claim on your behalf.
Solarif Risk Management regulates and performs factory risk assessments for inverter and panel manufacturers willing to become Solarif-certified. Furthermore, Solarif Risk Management performs independent PV quality inspections and checks to secure PV-assets and project returns by assuring the quality of the PV installation.
Solarif Matchmaker provides professional matching services between buyers and sellers of PV-projects. The projects can be in different phases: early development, ready to build or operational.
Do you want to read more about Solarif Group? Download our Solarif Group brochure here.